Pastor's Page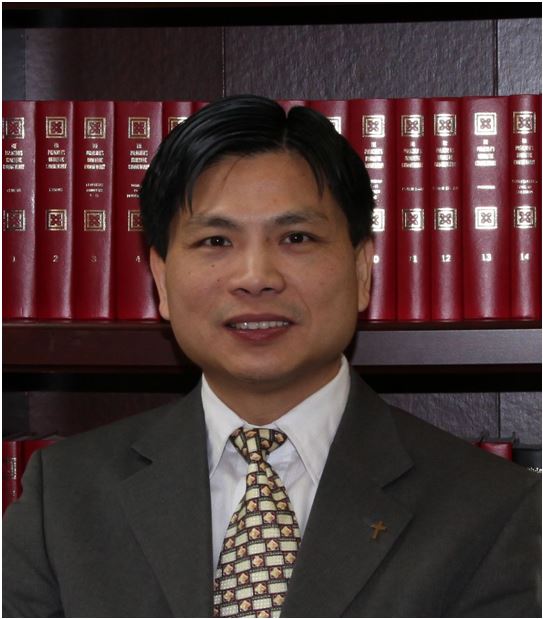 Pastor James Chun-Min Yeh
Pastor Yeh was born and raised in Taichung Taiwan. He was in pharmaceutical business until 1992, when he was called to study in Central Taiwan Seminary and majored in Theology. He went to Ashland Theological Seminary in 1996 and earned the degrees of M.A. in Church Music and Worship and M. Div. Since his graduation in 2000 he has served in Chinese churches in Toledo Ohio, and in Wilmington Delaware. He also planted a church in New Castle DE before returning to Dayton as senior pastor in 2011. Under his leadership, the church achieved the highest number in its history of baptism, active members, the size of congregation and attendance of Sunday school classes.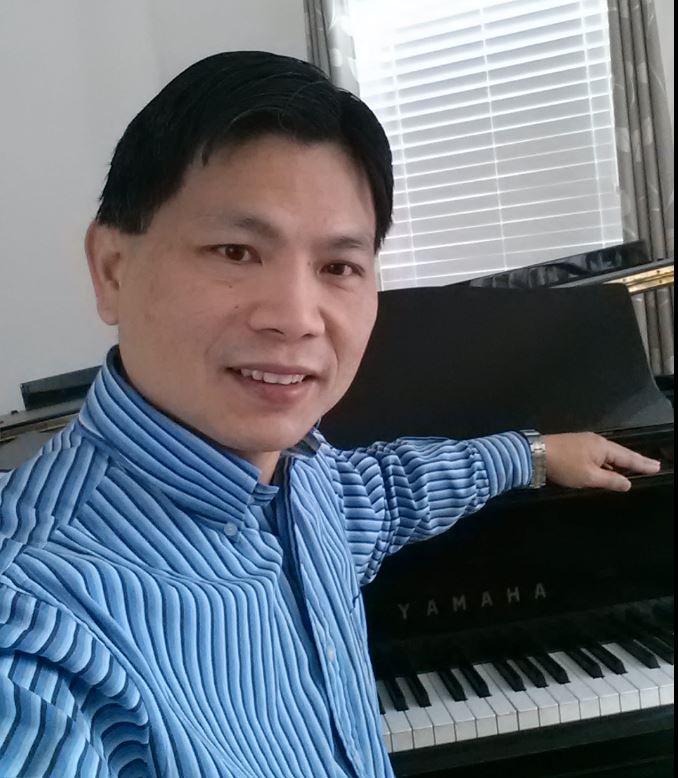 After God led him to fulfill his purpose in Dayton church, Pastor Yeh took on God's new plan for him to leave the church in 2014 to serve as the chairman of Midwest Chinese Christians Association (MCCA) covering Midwest states including OH, MI, IN, KY, etc. In June 2016, pastor Yeh followed God's calling to move to Southern California to lead Chinese Community Baptist Church of South of Orange County.
Pastor Yeh is a talented musician and has received a musical award in composing. He also wrote for some well known Chinese Christian magazines in the area of worship music and become an increasingly sought after speaker and trainer for worship music all over North America. He has led short term missions and campus bible studies, supported churches in need, and returned to Taiwan for an evangelical concert. In 2007, he released his first CD album called "To You My Heart Belongs".
His wife, Jayne, is from Wuhan China and has been teaching English in several universities. Aside from her teaching, Jayne is supporting pastor Yeh's ministries. They have three lovely grown daughters, Sarah, Susan, and Sharon, all currently studying in college.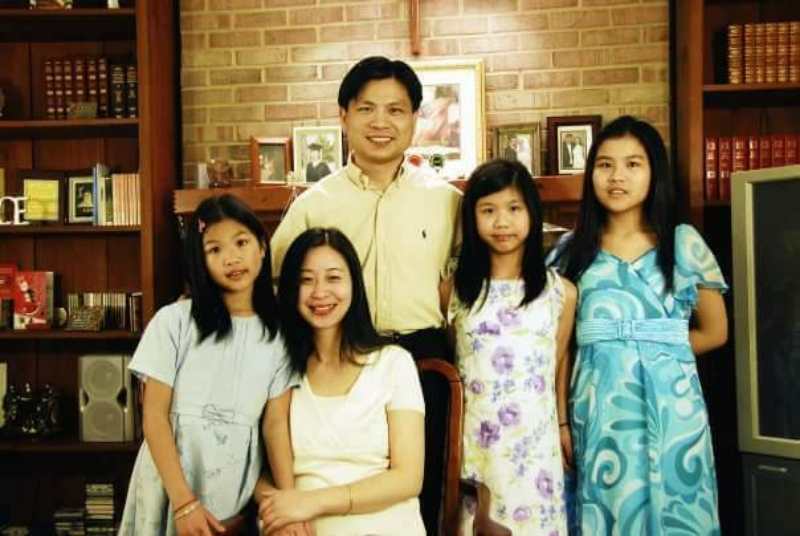 ---